Fujikura world-wide sales channel will support your splicer and related equipment.
Feel free to contact us:
Find the nearest Authorized distributor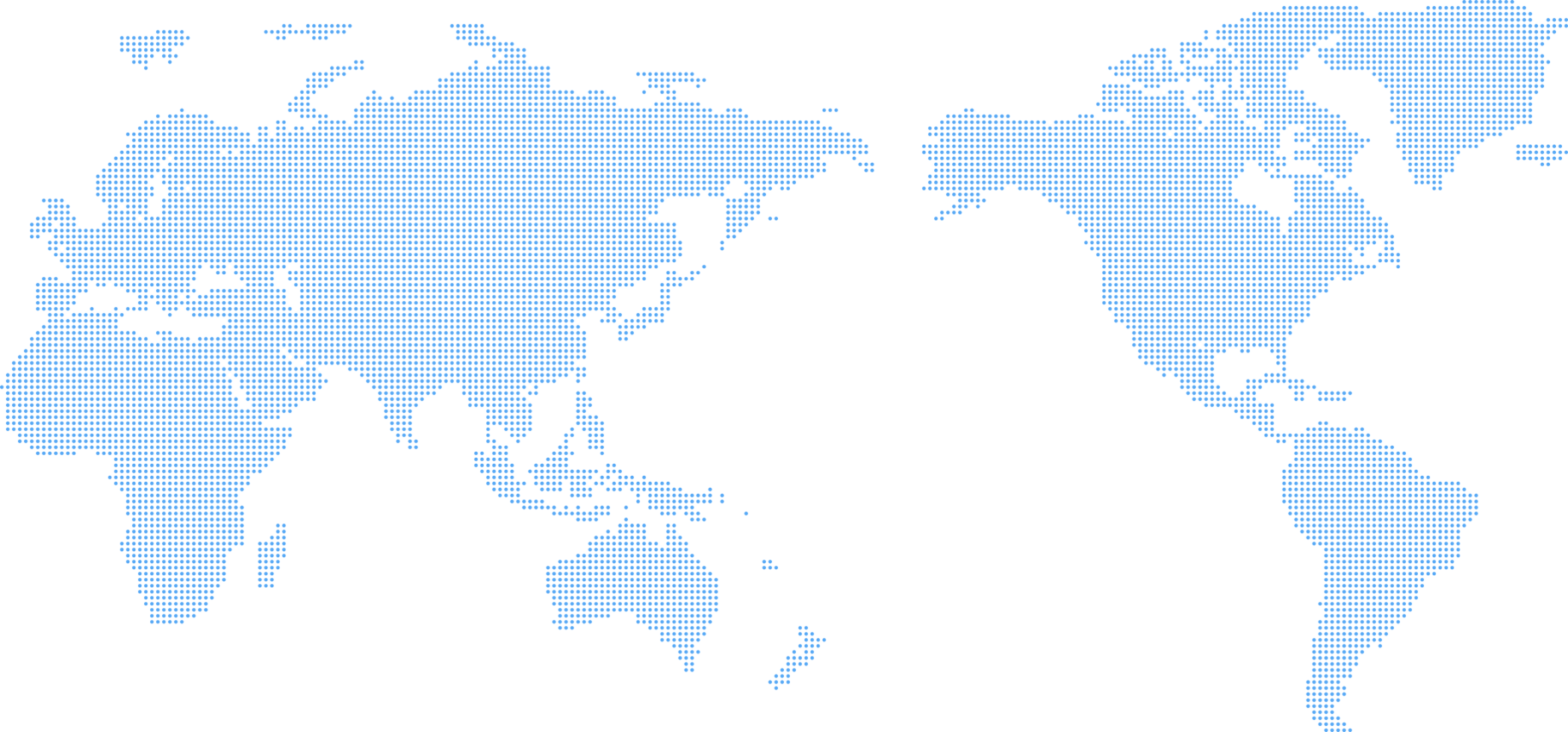 Algeria
: Contact your distributor below, which supports your enquiry shortly.
SARL ALIEF
lot n°: 1, Gpe 13, Hamiz, Dar El Beida, Algiers, ALGERIA. Map
Fill out if you need a support from Fujikura Ltd.
* Is a required entry