Fujikura world-wide sales channel will support your splicer and related equipment.
Feel free to contact us:
Find the nearest Authorized distributor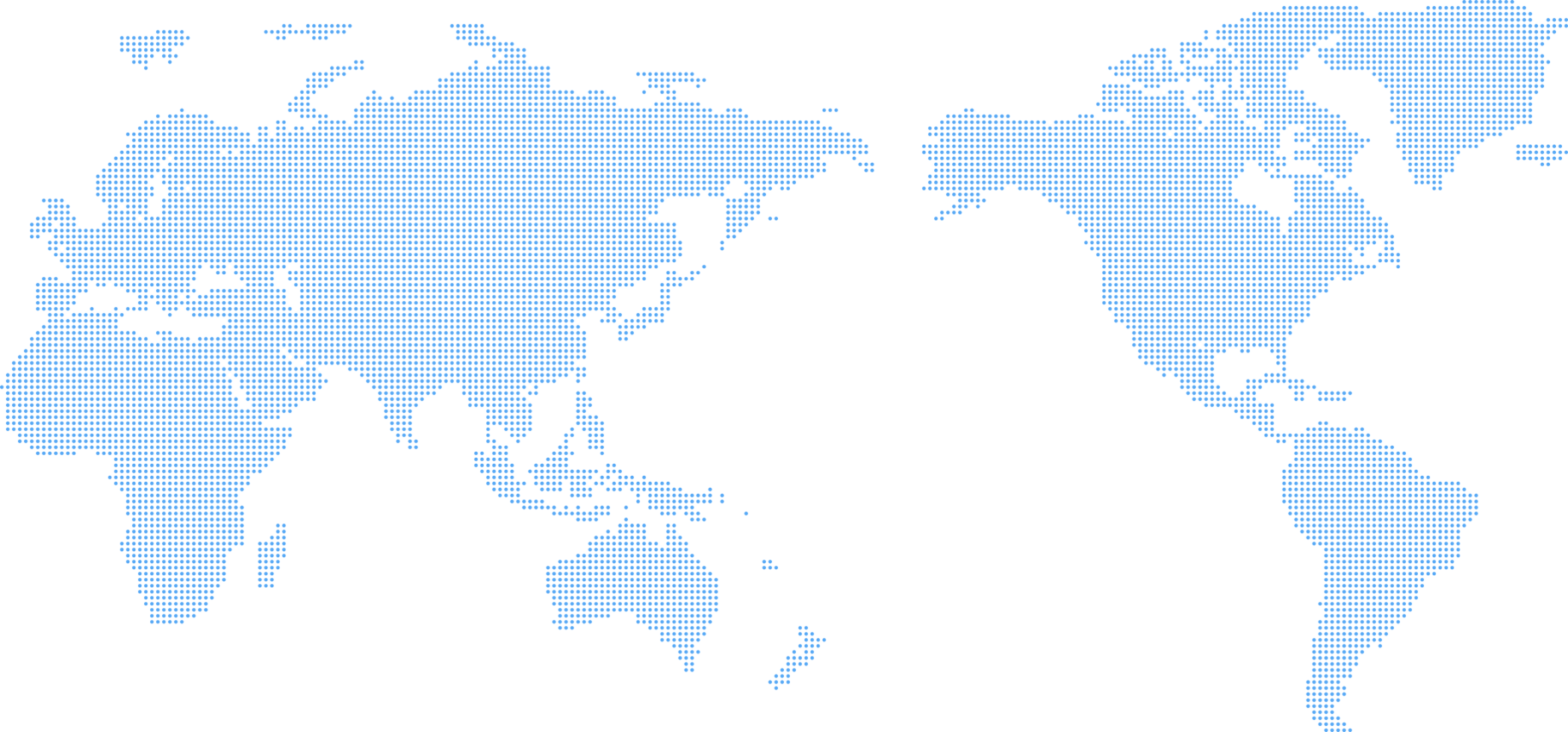 Uganda
: Contact your distributor below, which supports your enquiry shortly.
SOLITON TELMEC UGANDA Ltd
Lourdel House, 1st Floor, Lourdel Road, Nakasero P.O. Box 75725 Kampala,Uganda Map
Fill out if you need a support from Fujikura Ltd.
* Is a required entry