Fujikura world-wide sales channel will support your splicer and related equipment.
Feel free to contact us:
Find the nearest Authorized distributor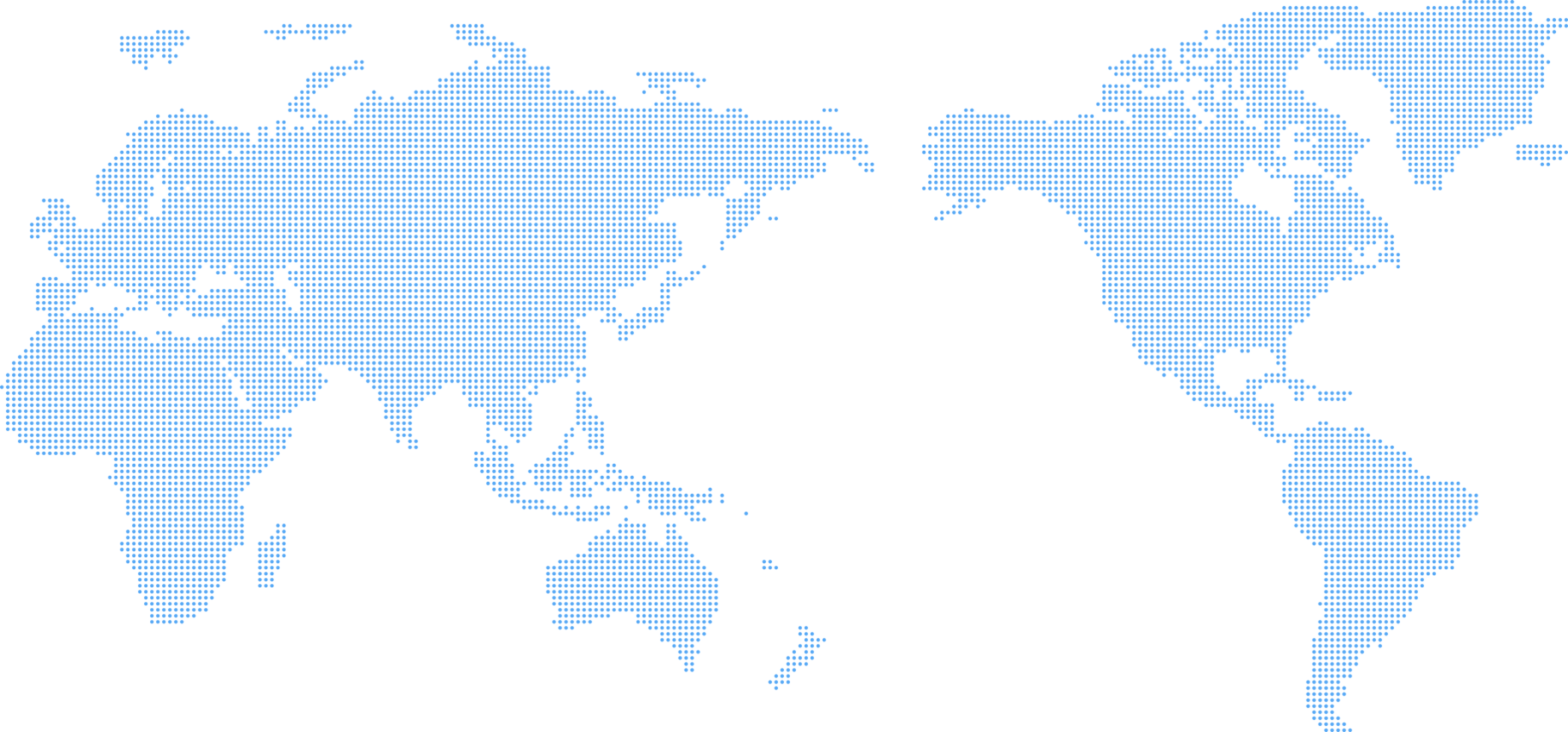 kuwait
Sultan Telecom Co. K.S.C
https://www.sultantelecom.com.kw
Address Label: Kindly put Headquarters / Regional Office / Site Office etc. : Sultan Telecom Head Office Address Line 1 : P. O. Box : 4519, Safat 13046, Kuwait Address Line 2 : Farwaniya, Dajeej, Block No-1, Alia Complex, Fahad Al Zajeera Building, Building No-4, Basement Floor, Office-3 Zip Code : 13046 City : Al-Dajeej, Farwaniya Country : Kuwait Map
Fill out if you need a support from Fujikura Ltd.
* Is a required entry