Fujikura world-wide sales channel will support your splicer and related equipment.
Feel free to contact us:
Find the nearest Authorized distributor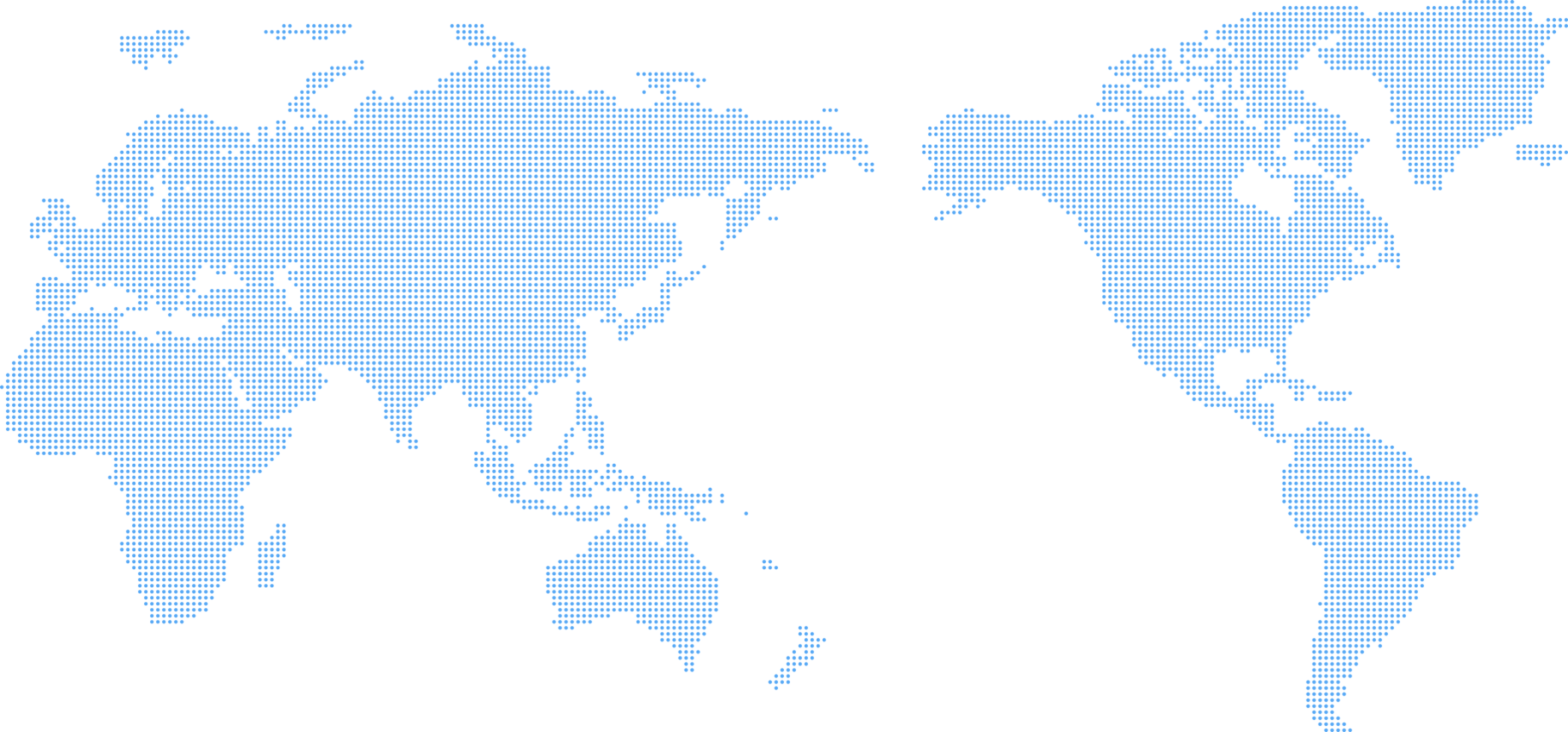 Brazil
: Contact your distributor below, which supports your enquiry shortly.
Fujikura Cabos para Energia e Telecomunicações Ltda(sales)
Branch São Paulo Rua Oscar Porto, 736 4º andar Bairro Paraiso / São Paulo CEP 04003-003
Fujikura Service Center
R. Santa Ifigênia, 555 - 3º andar - Santa Ifigênia, São Paulo - SP, 01207-001
WDC Networks
R. Gomes de Carvalho, 1609 - Vila Olímpia, São Paulo - SP, 04547-006
Fill out if you need a support from Fujikura Ltd.
* Is a required entry