Fujikura world-wide sales channel will support your splicer and related equipment.
Feel free to contact us:
Find the nearest Authorized distributor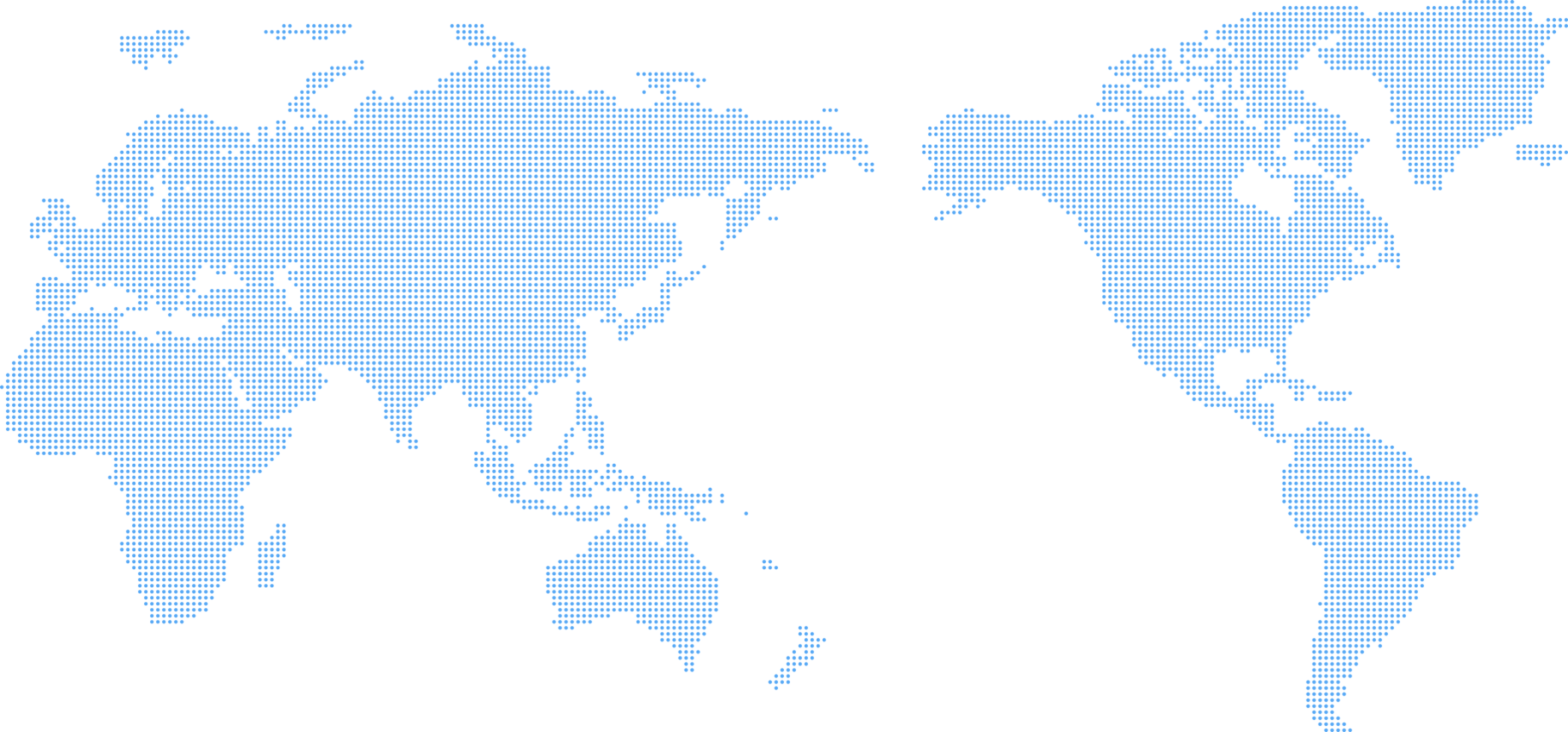 Saudi_Arabia
Electronic Equipment Marketing Company (EEMCO)
Al Fahdah Center, Tahalia Street, P.O. Box 3750, Riyadh 11481, Kingdom of Saudi Arabia. Map
Bright Wires Company for Contracting & Trading
https://www.brightwires.com.sa/en/
First Floor, Qattan Plaza, Al Sulaimaniya, Abu Baker Al Razi Street, P.O.Box 56219, Riyadh 11554,Saudi Arabia Map
Fill out if you need a support from Fujikura Ltd.
* Is a required entry